Dance
Movement Medicine, Ecstatic Dance and Family Rave's
These events offer a creative and playful space for people to come and express themselves through movement, regardless of age, gender, background or social status. Dancing is cathartic and can help us connect to ourselves, release old patterns and live in the present. These events embrace inclusivity, creativity, empathy and fun. Come and dance!
Freeform movement experience, held in a safe and flexible container, & facilitated by Movement Medicine professional, NVC Trainer and Senior Accredited Yoga teacher Alex Hanly.
A place to be our unique selves, and connect with others through the simple joy of movement!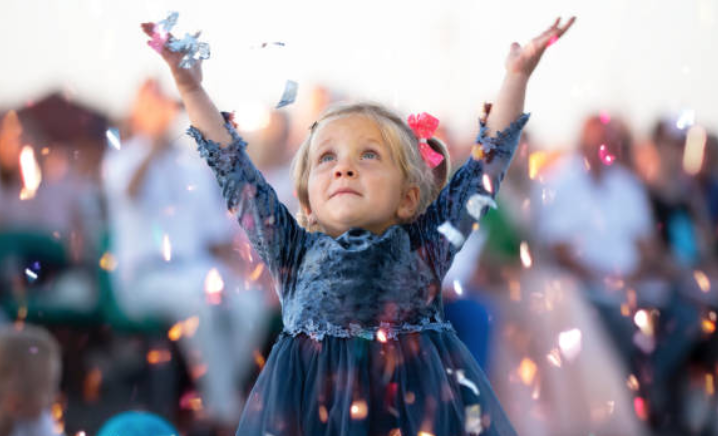 Family Rave's
Step out of the relentlessness of parenting and savour the vibrancy, play and potentiality of the open dance floor. Let go of doing everything on that endless list and let your wild spontaneous fun loving self free. Express yourselves through movement together. Let the music sing your soul out of hiding and sweat to the beat in the ecstatic joy of dancing together!
Family Rave is a freefrom movement experience, facilitated by Alex Hanly. It's a place where families of all ages and walks of life can come together to be, play and connect. 
Dates and Venues coming soon!